Non classé
5 Tips for Staying Positive at Work — Even With Depression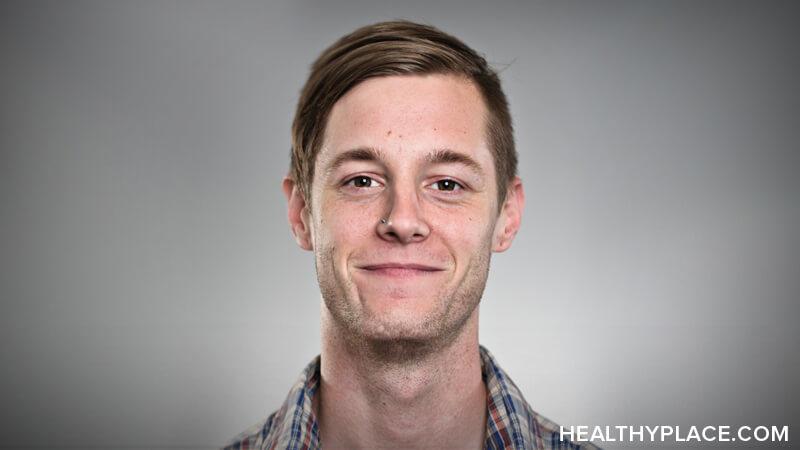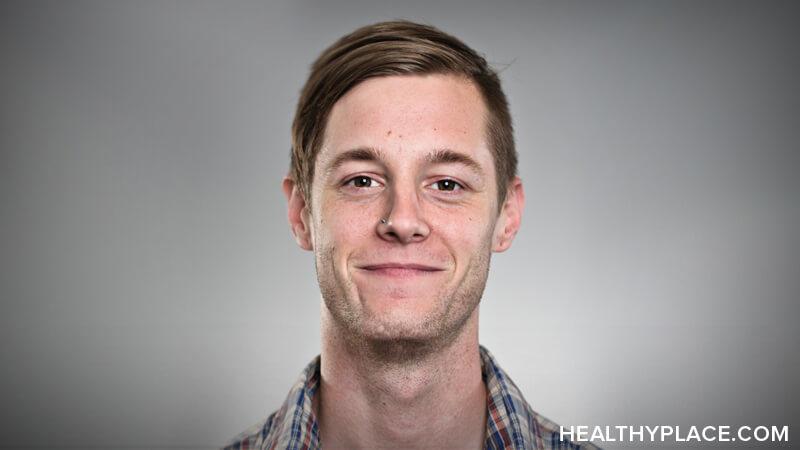 There's no denying the fact that positivity does not come naturally to someone with depression. That said, trying to stay positive is important to cope with depression. It is also necessary to do a reasonably good job at work. Let's take a look at some ways to do so.
Staying Positive With Depression
Get real.
In my opinion, for a depressed person to think positive, they have to be a realist. Being a realistic optimist makes life in general easier. At work, this translates to setting realistic goals, goals that you can actually achieve. And once you meet those goals, you will naturally feel positive. Being a realist may give you only a tiny glimmer of positivity, but it still counts. People may pressure you to be overly positive, but do not give in to the pressure. Remember to stay away from toxic positivity at all costs. 
 
 Adopt an attitude of 'this too shall pass'.
Learn to let things go. Good or bad, nothing lasts forever — and it's important to remember that. For those of us with depression, this is easier said than done. Hard times often feel permanent and the pandemic has proved this to be true too. But as creatures capable of growth and change, it is definitely possible for you and I to accept the philosophy that change is the only constant in life. 
 
Be grateful for the little things.
Without going overboard, practice gratitude. This does not mean you have to maintain a daily gratitude journal. In my experience, that is impractical and gets old soon. What I mean by gratitude is simple and doable: notice what you have, honor your progress instead of comparing with others, and celebrate the smallest wins. I have recently started maintaining an online document of my blessings and accomplishments like having a hot meal and waking up on a bad mental health day. This practice has definitely helped me feel more positive. 
Keep hope alive.
Hope is the ability to find light in the darkest times. Hope gives us courage to go on because it enables us to feel that life will get better. Once you learn to practice gratitude, you will find yourself naturally feeling hopeful too. However, you have to be mindful of your thoughts as well. For example, I struggle with black and white thinking, which is a common symptom of depression. As the term implies, it is the tendency to see everything as either good or bad. This is unrealistic because most things in life are gray, a combination of good and bad. Rejecting black and white thinking helped me think more positively.
 
Practice mental reframing. 
Mental reframing aka changing your perspective is essential if you want to think positive. In the point above, I spoke about how I rejected black and white thinking. I did this by using mental reframing, a technique I learned in Cognitive Behavioral Therapy. Each time I encountered a black and white thought, I challenged it with facts. For example, after making some mistake at work, I used to think that I am never doing my job properly. Via mental reframing, I questioned this belief by reasoning that just because I made a mistake now didn't mean I made mistakes all the time. 
How do you ensure you stay positive at work even with depression? Let me know in the comments below.
APA Reference
Shaikh, M. (2020, October 14). 5 Tips for Staying Positive at Work — Even With Depression, HealthyPlace. Retrieved on 2020, October 14 from https://www.healthyplace.com/blogs/workandbipolarordepression/2020/10/5-tips-for-staying-positive-at-work-even-with-depression
Author: Mahevash Shaikh