Non classé
Do You Feel Like an Imposter Due to Mental Health Stigma?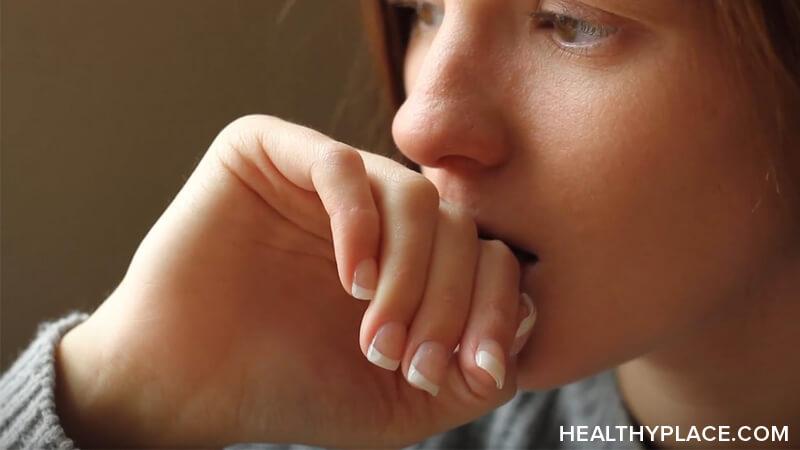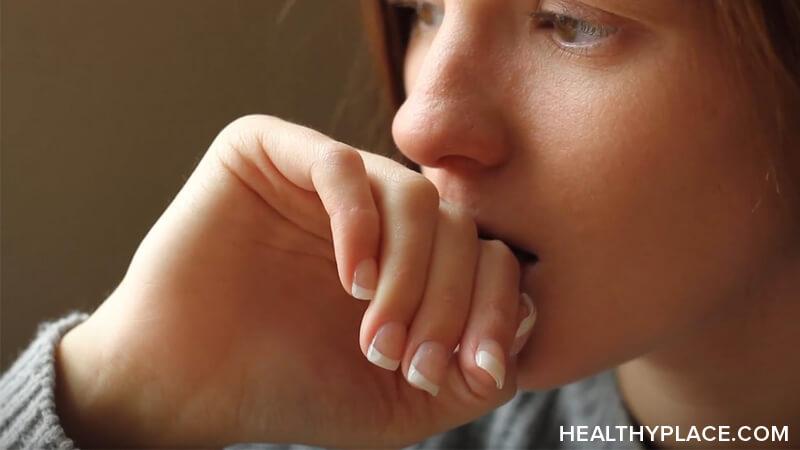 Does mental health stigma make you feel like an imposter? It's a question I've been thinking about because the more I look at mental health stigma, the more I can see it tangled up in aspects of the mental health conversation that I didn't expect. Let's take a look at imposter syndrome and mental health stigma.
What Is Imposter Syndrome?
Imposter syndrome is one of those things I struggled with for a long time without having a name for it. In short, imposter syndrome is the feeling of being a fraud or a fake and that you're going to be caught or called out for it. It's not just related to the mental health experience, but I've seen it mentioned by many with mental illness.
I recently read So-Called Normal: A Memoir of Family, Depression and Resilience by Mark Henick. Henick is well known for mental health advocacy and in particular, his TEDx talk about his experience with suicide. This book touches on much of that, including how at times during his advocacy, he's felt like an imposter. It got me wondering: why do those with mental health issues feel this strong sense of being an imposter? Why have I felt like an imposter?
Mental Health Stigma's Role in Imposter Syndrome
I believe mental health stigma has a role in imposter syndrome. Apart from the side of stigma that denounces and denies illnesses of the mind, there's also a side of stigma that sets up a rigid expectation of what it means to have mental illnesses, who's deserving of help, and who's allowed to talk about it.
For many folks that talk about their mental health, this rigidity can translate to feeling like an imposter when sharing our stories when we're not cured. It's this idea of who am I to speak from a place of authority when I still have struggles? Mental health stigma's narrative says that you should only share successes and experiences if they look like being cured of mental struggles.
Then there's the other end of the spectrum. I've felt like an imposter in wondering if I'm sick enough to be talking about my story. This leans more into systematic stigma, which claims you have to reach a certain threshold of sickness in order to be taken seriously, especially by medical professionals. I've seen plenty of peoples' mental health struggles that are « worse » than mine: depression so deep that it keeps people in bed, anxiety so severe that people don't leave home, skin picking so bad that it means hospitalization, and suicidal ideation so strong that it's led to attempts. By comparison, my story, my struggles, have felt like they weren't enough. I've felt like an imposter.
Recognizing Mental Health Stigma to Combat Feelings of Being an Imposter
The way I see it, combatting feeling like an imposter can start with recognizing mental health stigma. When you begin to feel like an imposter, take a moment to reflect and start asking questions. Why do I feel like an imposter? What might be influencing that feeling? Does mental health stigma make me feel like an imposter?
If part of why you're feeling like an imposter comes down to an idea put forward by mental health stigma, it's then about challenging those notions. For me, it's in reminding myself that mental health struggles are not a competition and that my struggles are just as valid as anyone else's, even if they look different.
The journey to mental wellness isn't always easy, but by retraining our thoughts, we can get there, even when it means something like this with untangling mental health stigma and imposter syndrome.
Author: Laura A. Barton