Non classé
Does Victim Mentality Play a Role in Depression?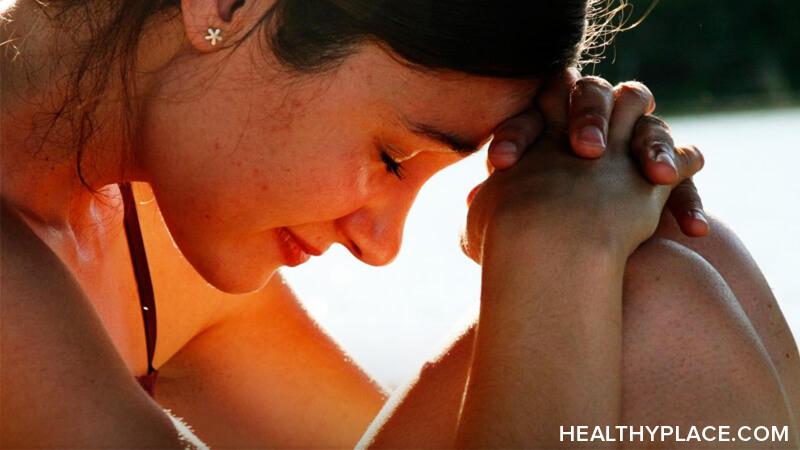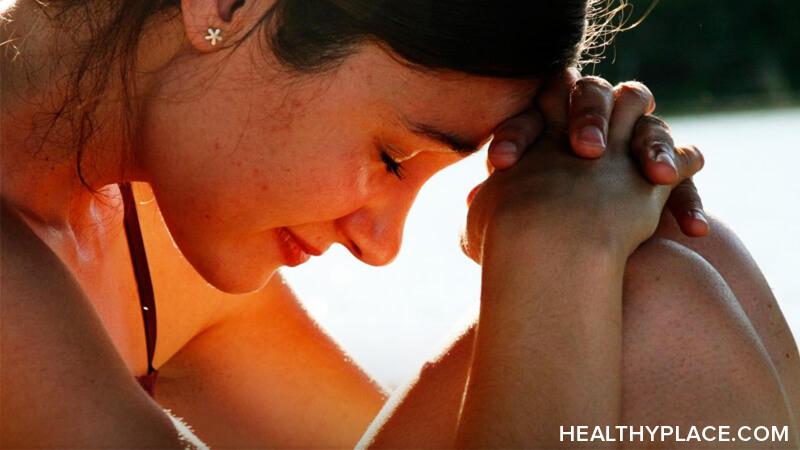 First off, I want to clarify that depression and victim mentality are not the same. The former is an illness that no one can choose, while the latter is a mindset that may or may not be a choice. That said, victim mentality does play a role in depression, which is why it is crucial to identify and manage it. 
What Is Victim Mentality?
As the term implies, victim mentality is when one feels that they are at the mercy of people or fate because they don't have control over their own life. While even someone who doesn't have depression can feel like a victim, I have personally found that this flawed perspective comes naturally to a depressed individual. Conversely, if a person going through a tough time has this mentality, they may experience situational depression. 
Signs You Have Victim Mentality
Speaking from personal experience, here are some signs you see yourself as a victim:
Feeling helpless. A victim believes they can't take charge of their life — and this results in them feeling helpless. While it is true that we don't always have the power or privilege to control situations, almost everyone in the civilized world has the ability to make choices. However, a person who thinks like a victim will feel as if everything is out of their control. Over time, this may develop into what is known as learned helplessness. 
 
A sense of entitlement. A person with an 'everyone is out to get me' mindset tends to be entitled. For example, they expect others to listen when they repeatedly complain about the wrongs done to them. In their mind, they are one of the few people who have problems and setbacks. In reality, everyone has hardships in varying degrees, but it's hard for a victim to acknowledge that. In my opinion, considering everyone to be luckier than you is a terrible feeling that worsens depression. 
 
Self-sabotage. Most people I know go into self-pity mode, but everyone self-sabotages in different ways. For example, when the Universe seems to be against you, you might stop trying to grow. Your negative state of mind will make you believe that when the odds are against you, there's no point in trying to change or improve. This will eventually cause stagnation in your personal and professional life. It might even make you a bitter, resentful person who is jealous of others' growth and success. 
Overcoming the Victim Mindset
Breaking free from victim mentality is not easy, but it is possible if you choose to do so. Check out the video below to know how I manage it.
Do you feel as if life is happening to you, that you have no control over your present and future? How do you deal with these kinds of irrational thoughts? I would love to know how you battle this toxic mindset, so please let me know in the comments below.
APA Reference
Shaikh, M. (2020, November 4). Does Victim Mentality Play a Role in Depression? , HealthyPlace. Retrieved on 2020, November 6 from https://www.healthyplace.com/blogs/copingwithdepression/2020/11/does-victim-mentality-play-a-role-in-depression