Non classé
How to Stay Motivated When You Are Anxious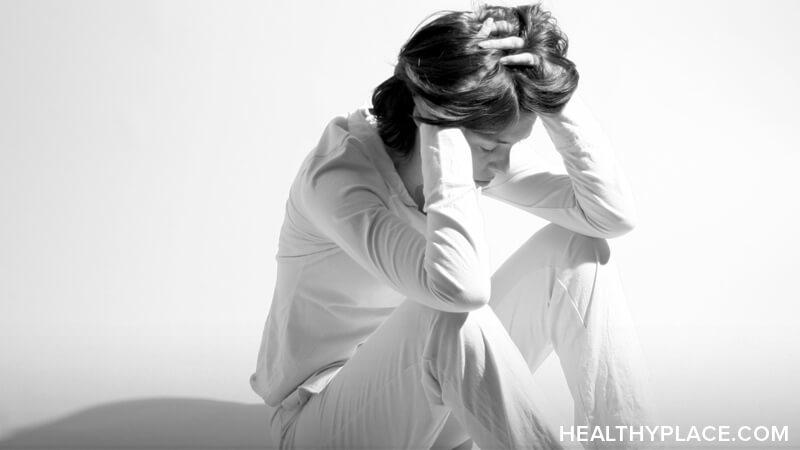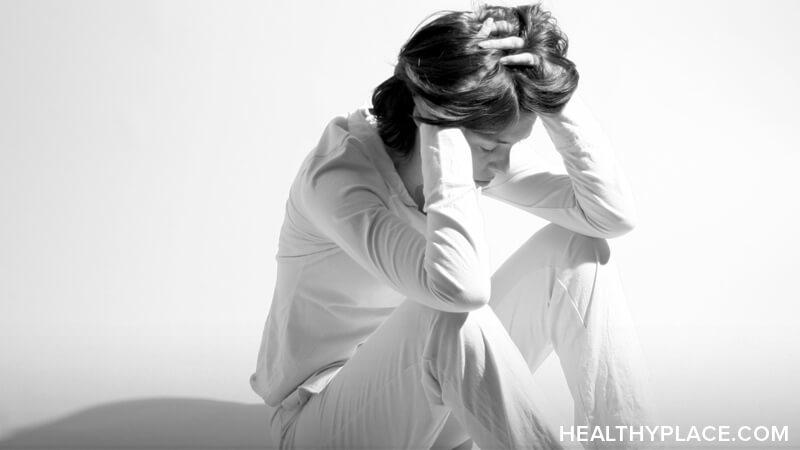 It's hard to stay motivated when you are experiencing anxiety. I have goals that I continuously set for myself, but when I'm anxious, it's hard to stay productive and driven to work towards those goals.
When something happens that causes anxiety, all the self-doubt, fears, and worries that I've managed to keep at bay start to creep in, and then that becomes all I can think about. Instead of tackling the day ahead, I want to curl up on the couch and avoid anything and everyone that I need to deal with.
But, as a mother, wife, and employee — and all the other roles that I have in life — this is not an option. Life still has to be lived, and I have to keep moving forward.
How Anxiety Affects My Motivation
Ironically, I've found that breaking down what happens when anxiety affects my motivation actually helps me to feel a little less anxious. Perhaps it's because it gives me something else to focus on, or maybe it's because being aware of what happens to me helps me to put into perspective what I can control. These are some of the things that happen when I am anxious that you may relate to:
It's hard to stay focused because my mind is all over the place. I make lists. Lots of lists. These lists usually help my productivity. But when I am under a lot of stress, it's hard for me to stick to my lists. Instead, my mind wanders, and it is difficult for me to stay focused.
It's hard to stay determined because I am worried about what is going to happen. There are times that I feel confident, but when something happens that allows a little bit of doubt to seep in, that doubt becomes a flood, and I feel overwhelmed with worry. Usually, my thoughts will begin to spiral so out of control that it becomes challenging to stay productive.
Ways to Stay Motivated When You Are Anxious
These are some ways to stay motivated when you are anxious that I have found helpful:
Talk to someone supportive. This might be your therapist or a close friend. For me, it is usually my husband. Letting these feelings out can push them from your mind and help you to stay grounded. Then, you can focus on the task at hand.
Set small goals for yourself. What I have found with anxiety is that focusing on long-term goals, while this can be beneficial, it can also be very daunting. All the self-doubts, lack of self-confidence, and catastrophic thinking begin to set in when I am looking towards something that I want to accomplish long-term. For example, this was something that I often felt when I was working on my doctoral degree. However, setting small goals that I can accomplish and taking baby steps towards a long-term goal helps me to stay focused on each of these steps. This keeps me motivated as each step is accomplished, thereby extinguishing the self-doubt that I initially felt.
Use positive self-affirmations. You might think it sounds a bit silly or cliche, but there is nothing silly about it. There is true power in positive self-talk, and it is a technique that can help you improve your self-esteem, boost your confidence, and help to propel negative thoughts from the forefront of your mind.
If there are strategies that you use that work for you to help you stay motivated when you are anxious, share those in the comments below.