Non classé
Introduction to Alixzandria Paige, Author of 'Mental Illness in the Family'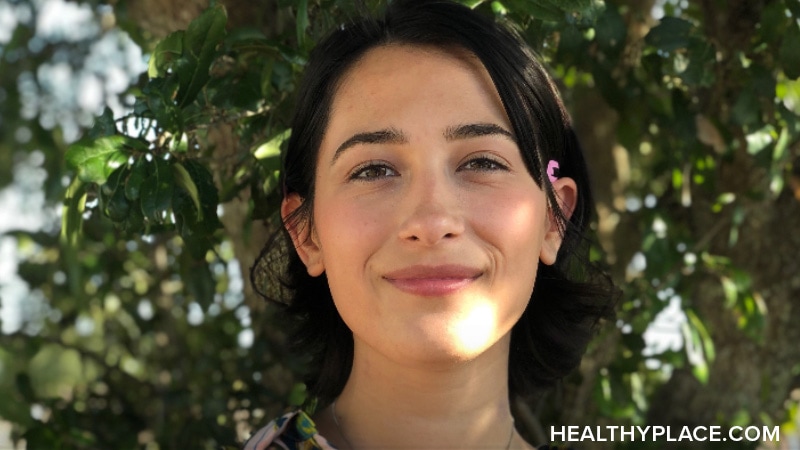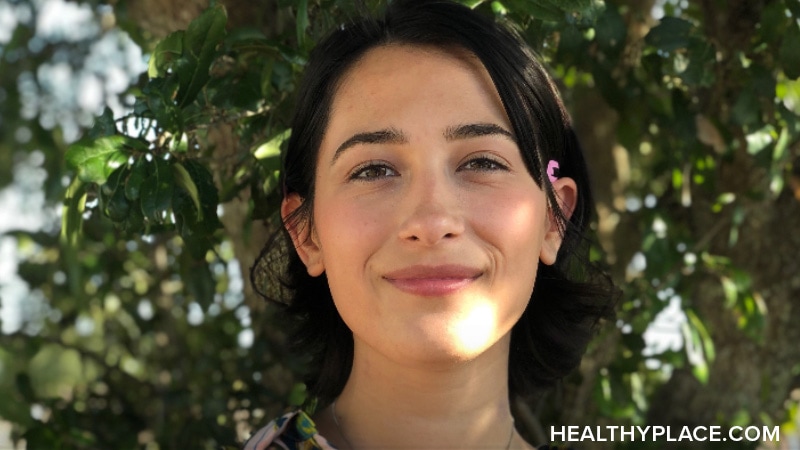 I'm Alixzandria Paige, and I'm so excited to join HealthyPlace. I grew up in a big family, and unfortunately, many of my family members have a mental illness. While it has been challenging, my family with mental illnesses have all gotten so much better over time. As for me, I have a psychology degree and use my degree experience to help myself and others overcome mental health issues so that we may live the lives that we deserve.
What Growing Up in a Family with Mental Illness Was Like for Alixzandria Paige
In the middle of six kids, all with very quirky personalities, my childhood was always chaotic and unpredictable. This got worse when my father passed away when I was 11 years old. What daily life looked like at this time was having a mother that was too absorbed by grief to support such an extensive family, siblings succumbing to depression and isolation, and losing myself and my sense of control trying to pick up where everyone was letting go. This lasted for several years, and I fell into a deep depression until, as a family, we all decided to take a giant step forward.
Alixzandria Paige's Family Starts Targeting Mental Illness
At this point, I was attending a local university but came home every weekend. Every time I came home for the weekend, people in my family were all doing a little better. I had bi-weekly therapy appointments on campus to help my anxiety and depression, my mother was diagnosed with rapid-cycling bipolar disorder and was now being medicated for it, and most of my siblings were attending monthly therapy sessions. The mental illness in my family was turning the corner.
Learn more about me, mental illness, and my family in this video:
Mental Illness in the Family Gets Better
Of course, problems don't just disappear. The depression and anxiety that I suffer from reoccurs sporadically and has affected my functionality in many aspects of life, but I choose to constantly fight it. One of my main issues is constant overthinking, but with therapy and behavioral changes, I am slowly beginning to live the life that I deserve to have. I have found a significant other who is patient with me and my struggles, I have a healthy support network of people who understand me and care for me, and I can push past the doubt and fear to put myself out there. With the knowledge and power that I have in my life now, my goal is to reach as many people as I possibly can who have felt like I have, so they can hear my journey with my family and mental illness and know that there is a way to live that is better.