Non classé
Introduction to Sarah Sharp, Author of 'Life with Bob'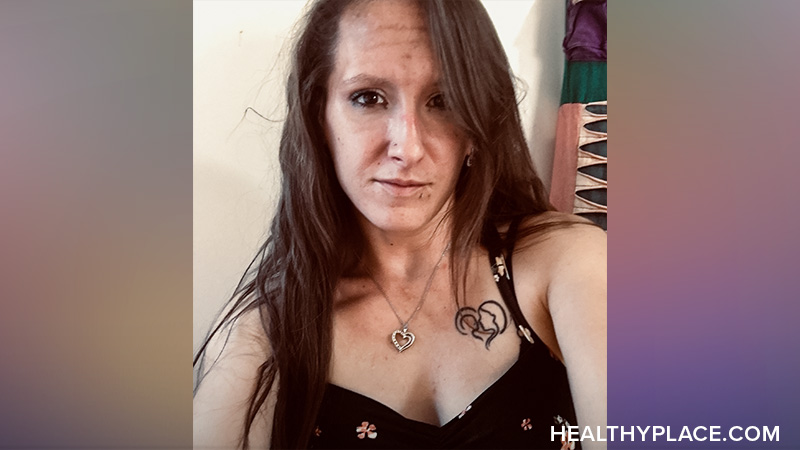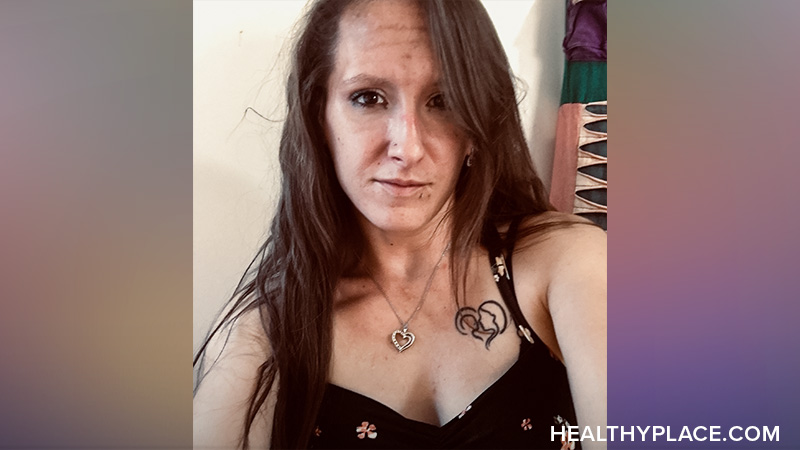 I'm Sarah Sharp, new author of Life with Bob. When I met my husband six years ago, I knew he had attention-deficit/hyperactivity disorder (ADHD), and I knew it was genetic. I didn't know what that would mean for me as the mother of his child, though, until I had our little boy, who also has ADHD.
Sarah Sharp's Challenges Raising a Child With ADHD
It turns out that I've been training for the job of raising a child with ADHD my whole life. I've dealt with other mental illnesses in various family members, friends, and significant others, and I've spent five years earning my Bachelor of Science in Psychology. I'm also a very empathetic person who's a caretaker by nature.
Still, though, raising a child with ADHD has been difficult for many different reasons—some of them having to do with my kid, some with the environment, and some within myself. I've dealt with everything from a few hoarding tendencies in my child to family breakups to my own depression—the latter of which aggravated my son's symptoms—and somehow, I've gotten through all of it.
What Sarah Sharp Has Learned Raising a Child with ADHD
In Life With Bob, I want to share with you how I've gotten through the challenges I've faced in only a few short years, from learning how to balance my own mental health with someone else's, to being an understanding mother who knows why her child acts the way he does.
Successfully raising a child with ADHD is all about knowledge—knowing my child's limits and my own limits, knowing what he needs from me, and knowing what I can do to help him tame the beautiful monsoon in his head. What I've learned has changed my life and my child's life, and I hope it can do the same for you.
For more on Sarah Sharp's goals for the Life with Bob blog, watch this: