Non classé
It's Okay to Need More Rest in Recovery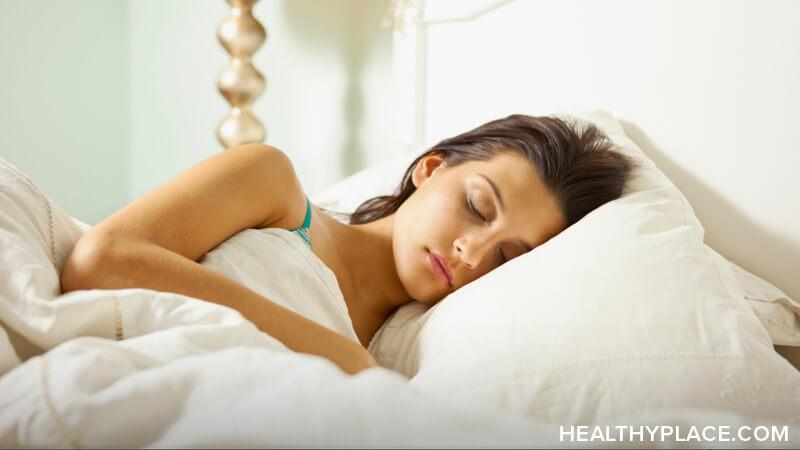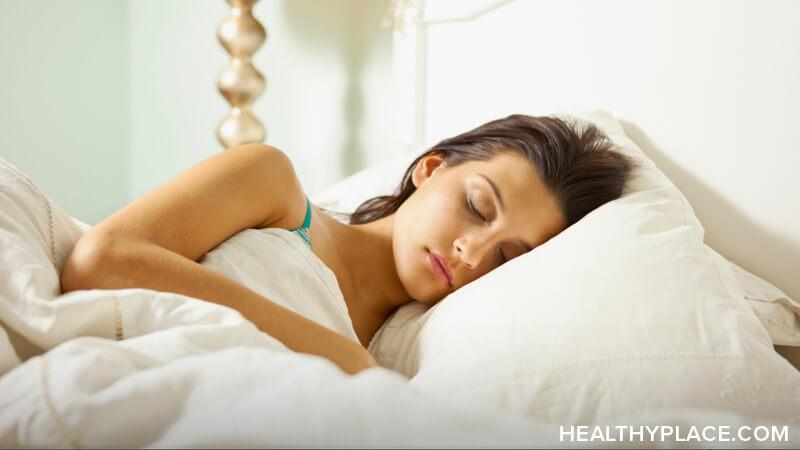 If you're finding yourself taking more naps or going to bed earlier than you used to ever since you started your journey toward recovery, don't worry. It's normal. The truth is, most people need more rest in recovery because emotional work is hard work and it tires us out.
Why Rest in Recovery Is Important
Even though I'm constantly napping and I go to bed earlier than my parents, I still really struggle to accept that rest in recovery is important. I'm in my 20s, it seems ridiculous that I should need this much sleep. But when I really think about all the emotional work I'm doing every day to try and recover, it makes sense that my mind and body need some extra rest. Instead of shaming myself for having needs, I'm trying to accept my needs and meet them when I can. I can't always nap when I want to or sleep as late as I'd like, but I can go to bed early to make sure I'm taking care of myself.
Do you find yourself sleeping more in recovery? Instead of sleep, do you find you simply need more time for restful activities? Check out the video below to talk more about the importance of rest in recovery.
APA Reference
Griffith, M. (2020, December 22). It's Okay to Need More Rest in Recovery, HealthyPlace. Retrieved on 2020, December 22 from https://www.healthyplace.com/blogs/recoveringfrommentalillness/2020/12/its-okay-to-need-more-rest-in-recovery