Non classé
Lean on Your Support System When You're Anxious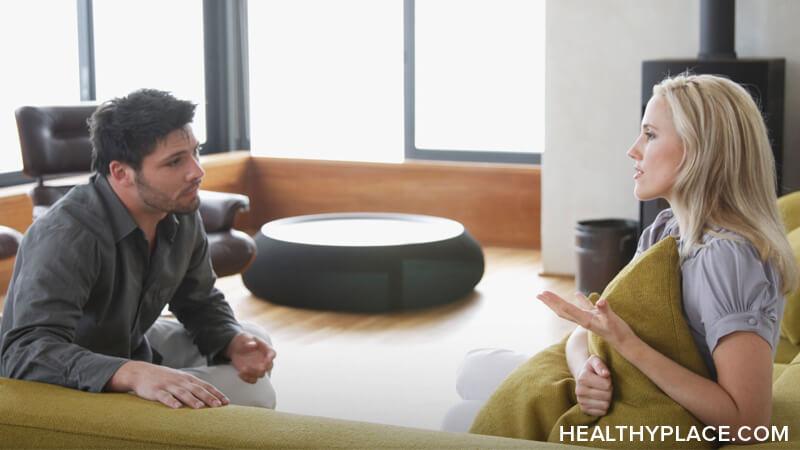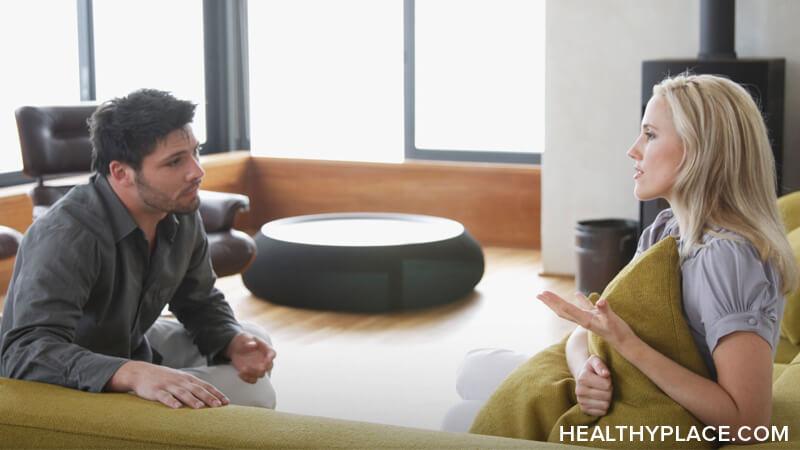 If there is one thing I have learned about since realizing that I struggle with chronic anxiety, it's that it is critical to have a support system to lean on for help. While we can be informed about coping strategies that we can use to manage anxiety symptoms, it is still ultimately important to have others in our corner to support us.
Why It's Important to Have a Support System When You Deal with Anxiety
Many coping strategies help deal with anxiety. Some of these coping strategies include exercising, eating well, recognizing triggers, and journaling. I have found that journaling is a coping strategy that is similar to confiding in someone. Writing in your journal, or simply writing out how you are feeling, is a helpful way to release anxious feelings and put them into perspective. Speaking with someone you trust can have a similar effect.
Having someone you can trust to talk to about your anxiety can, first of all, help you to articular what you are experiencing. I have often felt like it is difficult to describe to others what my experiences are like. However, describing my feelings to someone I trust helps me to put into perspective what I feel. It also helps me to clarify my thoughts. After talking about what I am feeling, I have found that I can organize my thoughts and see what I have control over and what I don't. It also helps me to problem-solve, change my thinking, or adjust my actions to help me overcome whatever the situation is. Sometimes, if I feel anxious and I don't quite know why, talking about it helps me to identify what it is.
Speaking with someone I trust also helps me to feel as though I am not alone. A lot of times, when feeling anxious, it can be a lonely place. I have often felt as though I am alone in what I experience and that others may not understand. But, sometimes I find that talking to others helps me realize that what I'm experiencing is something others experience, too.
Leaning on your anxiety support system allows you to do just that — lean on someone. It is ok to reach out for help and support when you need it. It's important to talk to someone you trust. That person — or people — should be someone such as a trusted friend, significant other, or mental health professional.
Support should be non-judgmental and compassionate. Being able to talk to someone who is caring and is not passing judgment can help you to feel as though you can speak honestly about feelings that you may think you are alone in experiencing. For myself, although there are others I know I can trust, it is primarily my significant other whom I lean on.
While turning to my support system when I'm anxious doesn't necessarily solve whatever my situation is, doing so helps me to take positive steps in the right direction. Share in the comments below how leaning on your anxiety support system is helpful for you.