Non classé
Learn How to Set Health Boundaries During COVID-19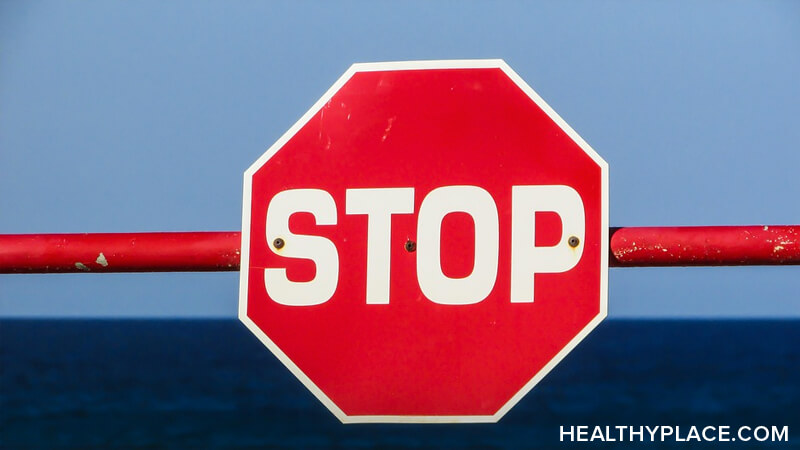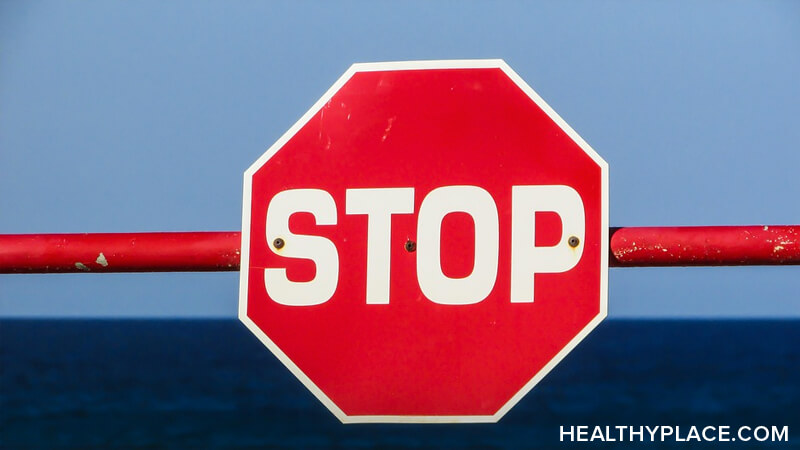 Health boundaries, including mental health boundaries, can save your sanity or even your life, especially in the times of COVID-19. Setting health boundaries with those we love — especially over the holidays — can be very difficult, but is also so very important. Read on to learn about how to set your own personal health boundaries.
What Is a Health Boundary?
My definition of a health boundary is pretty simple: it's a boundary that is defined to protect your health. Similarly, a mental health boundary is specifically defined to protect your mental health.
Most people don't think about health boundaries during their everyday lives, but now, during a pandemic, and especially during the holidays, health boundaries are critical and can actually save lives — your life or even the lives of those around you. Similarly, mental health boundaries can save your mental health, which is often at risk over the holidays, not to mention during a pandemic in general.
Examples of Health Boundaries and Mental Health Boundaries
A health boundary is a limit you set to protect your health. This might be ensuring that you wear a mask everywhere outside of your house, maintaining social distancing or refusing to travel over the holidays. Right now, all of these boundaries could literally save your life as they can keep you from contracting (not to mention passing along) COVID-19.
As for mental health boundaries, these are often relationship-based. For example, you might be willing to have dinner in your parent's home, but you may refuse to stay there when visiting. Another boundary might be not talking about food and weight issues, if you have an eating disorder, or discussing politics, if you simply find it too distressing. All of these mental health boundaries can keep you more mentally healthy, during the holidays and beyond.
How to Set a Health Boundary
First of all, it's important to know that health boundaries and mental health boundaries are important, and you deserve to have your boundaries, and your health choices, in general, respected. I know it can be hard to put yourself and your health first, but it's critical. Remember, some inconvenience and uncomfortable conversations now are worth it when you're not in the hospital in the new year.
First of all, sit down and consider what you will and won't do during the holidays (and during this pandemic) to protect your health and mental health. Think about what you need from yourself, others and the environment in order to stay safe physically and mentally.
You need to be reasonable and define health boundaries that you and others can follow. For example, if you want everyone to wear full protective equipment around you, unless you provide this gear, it may not be possible. (This, by the way, isn't necessarily unreasonable for someone who has a compromised immune system.)
Once you decide on your health and mental health boundaries, you may want to write them down and take a look at them. Consider your reasons for your boundaries — don't judge them, but do be aware of them. Ask yourself if you're happy with those boundaries and if you're willing to enforce them. If you're not willing to enforce a boundary, then it isn't much good.
Finally, consider how your health or mental health boundaries need to be enacted. Ask yourself what you need your boundaries to look like in real life. I know this can be hard, but again, you and your health are worth it.
In my next post, I'll be talking about how to communicate a health or mental health boundary so that others will respect it and what to do if your health boundaries aren't respected.