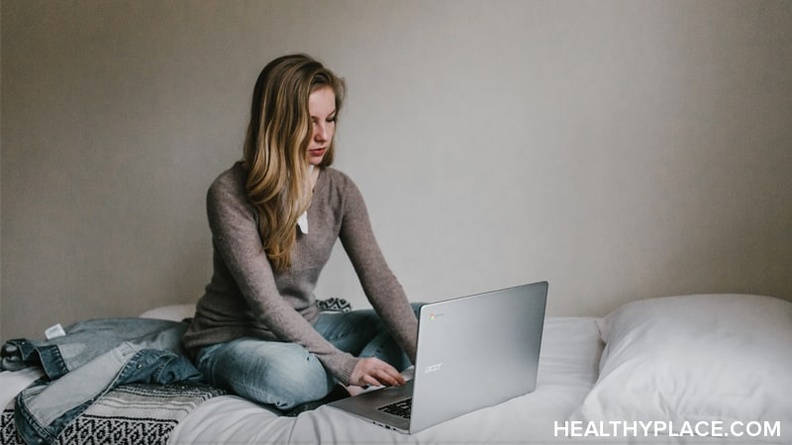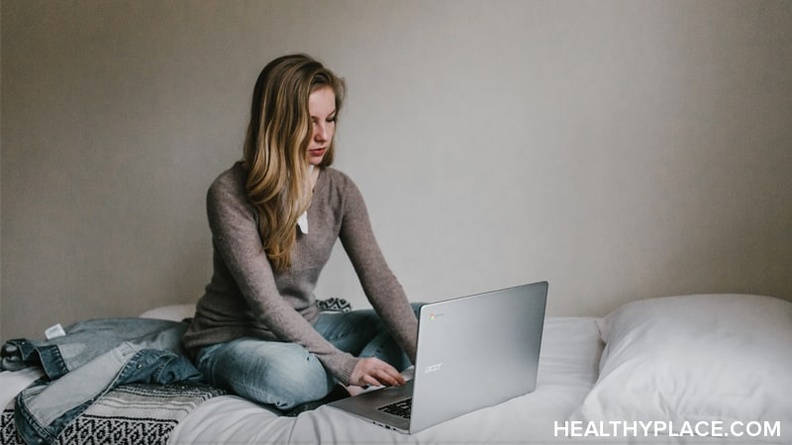 Mental illness in the media can cause widespread public discussion. If you have real-life experience of mental illness, others may try to engage you in a conversation about media coverage not realizing your story. I often find myself becoming upset by comments made by others on mental illness in the media because of my brother's chronic anxiety and depression.
A Recent Example
A recent example of this was Kanye West's public manic episode (Kanye has spoken openly in the past about his diagnosis of bipolar disorder). As a family member of someone with mental illness, I was heartbroken watching this situation play out over Twitter. It reminded me of the intense paranoia my brother used to get in the early days of his illness, which led him to accuse our family of various outlandish things. The only difference in Kanye's case was that millions of people were watching his symptoms play out — and turning it all into a joke. I took myself off social media as more and more friends posted mockingly about him being « crazy » — I couldn't trust myself not to say something I would later regret. 
I have had opportunities to turn conversations about mental illness in the media into productive « teachable moments » in the past. Some people are genuinely open to listening to someone who has real-life experience of the topic they're discussing, but sadly many people are just looking for an argument. Because this subject means so much to me, I always come out of these arguments more emotionally drained than the other person.
It's Okay to Walk Away
A big piece of learning has been allowing myself not to engage in discourse about mental illness in the media. Yes, this is a huge part of my family's life — but I don't owe anyone education around it. There are times when I simply don't have the energy to have a debate about a particular article or high profile celebrity — and those times I walk away. I actually find that silence and refusing to discuss a subject speaks loudly in itself — not responding to an attempt at joking about somebody's mental illness shows the joker how inappropriate I consider this to be.
Sometimes I do choose to share our family's experience — but I am discerning about when and to whom. I've become pretty good at knowing who's a well-intentioned person making an ill-informed joke, and who's simply determined to be controversial. The latter camp doesn't deserve my energy, or yours.
Has coverage of mental illness in the media led to frustrating conversations for you? If so, how have you handled it?