Non classé
New Year Resolutions for Stronger Self-Esteem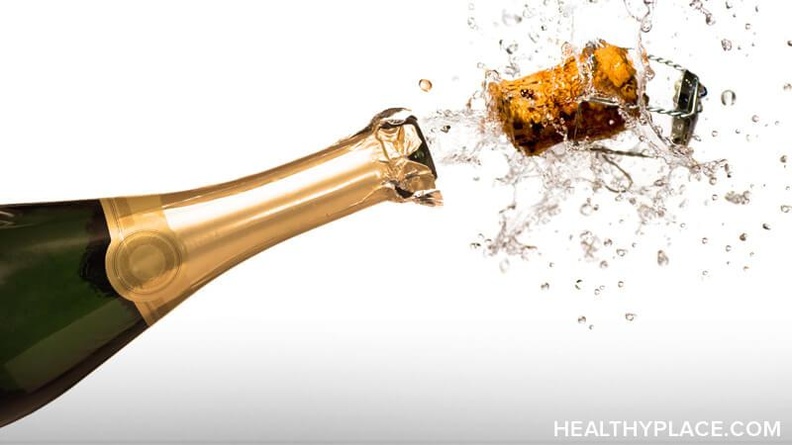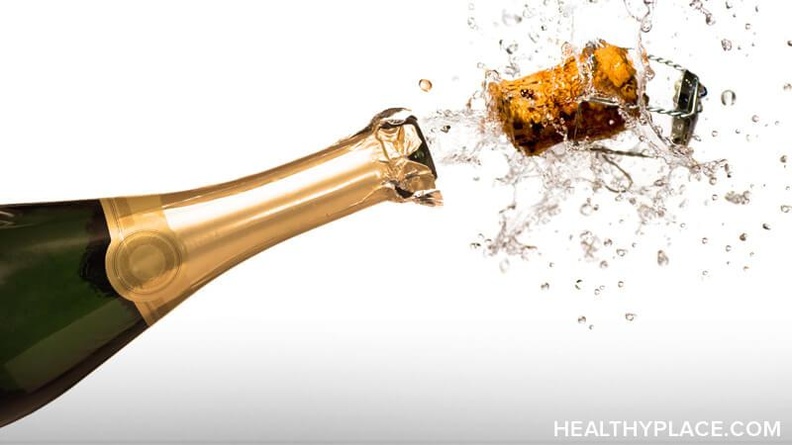 It's December, and it's the perfect time to plan for the next year by setting resolutions to help you reach all your goals, including building self-esteem. I made my living as a project planner, and today I want to share my process for looking ahead at the changes I want to make and creating clear and realistic New Year resolutions that can help you in your journey to stronger self-esteem.
Five Steps to Create Better Resolutions
You can use this for any of your goals, but as building self-esteem is a common one for all who are reading (and writing) this blog, in the video I'll give specific tips for that one today. Follow these steps to create your resolutions.
Recognize that change is desired. Awareness is the first step in creating change. It's hard to stay motivated to change when you're not convinced it's necessary.
Craft a SMARTER goal. Make sure you use all of these elements from the SMARTER acronym when you craft your goal:

Specific — avoid vague « I'll do better » statements and state exactly what you will accomplish.
Measurable — how will you know when you've succeeded?
Achievable — be realistic as well as optimistic.
Relevant — make sure this is a goal that is suitable for your life.
Time-Bound — give yourself a target date.
Ethical — your goal should not harm anyone else.
Recorded — write your goal down, and keep track of your progress.

Perform a gap analysis. Look at your life today compared to your goal to determine how much work is required to reach the desired result.
Create realistic milestones. Based on your gap analysis, break your goal down into steps and think about how long you will need to complete each one.
Set up a progress monitoring schedule. Don't let yourself set a resolution and forget about it. Check your progress against your planned milestones and adjust your plan as needed.
Watch the video now to learn how to use these steps for specific self-esteem issues.
Have a Happier New Year
This year set your New Year resolutions by planning to succeed. If you're just starting on your journey to build healthy self-esteem this is a great place to begin. If you've been struggling for a while, let this be the year to start turning things around by taking the time upfront to think about the obstacles in your path and how you can get around them.
Remember to celebrate every milestone achieved and forget about beating yourself up for the length of the journey still ahead. You are exactly where you are supposed to be today, and I hope you will share your resolutions in the comments. We'll cheer you on as we all prepare to have a happier new year.
APA Reference
Kaley, J. (2020, December 7). New Year Resolutions for Stronger Self-Esteem, HealthyPlace. Retrieved on 2020, December 7 from https://www.healthyplace.com/blogs/buildingselfesteem/2020/12/new-year-resolutions-for-stronger-self-esteem