Non classé
Time to Create an ED Recovery Action Plan for the Holidays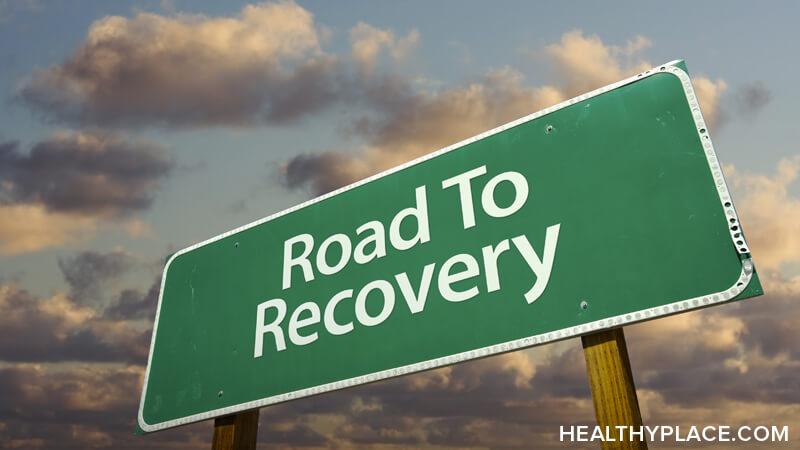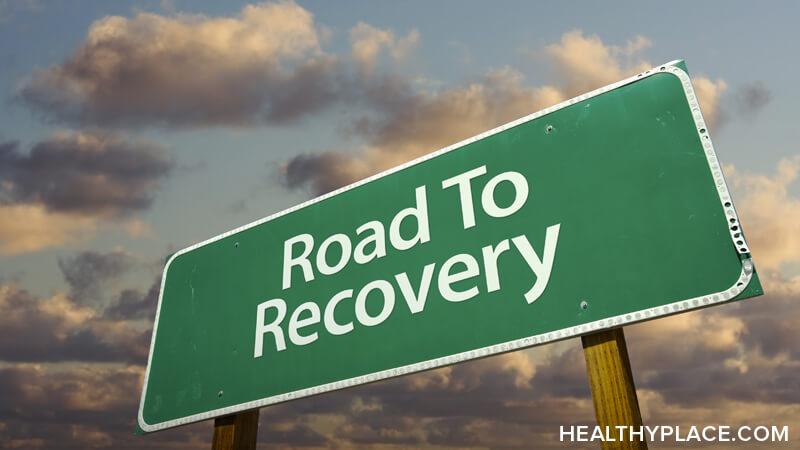 November is officially here which means now is the time to create an ED recovery action plan for the holidays. This season can be a minefield to navigate with an eating disorder, no matter where you're at in the healing process, so it's crucial to determine in advance how you will prioritize eating disorder recovery in the midst of whatever triggers you face these next couple of months.
With a strong emphasis on food—not to mention, unsolicited remarks on how much you eat from relatives or friends—this is a stressful time of year to unlearn eating disorder behaviors. You can stay the course, however, if you strategize ahead. So here are some tips to create an ED recovery action plan for the holidays.  
This ED Recovery Action Plan Helps Me During the Holidays
I have been in eating disorder recovery for almost 10 years now, but I still need an action plan to make it through the holidays with minimal setbacks. When I choose how to respond to the inevitable buffet table of desserts or the awkward, tactless family comments before any of these obstacles even materialize, I feel more confident and proactive to handle a trigger in real-time.
I'm not a licensed clinician, but this ED recovery action plan empowers me during the holidays, and I hope that you find it useful as well.  
Now Is the Time to Make an ED Recovery Action Plan for the Holidays
The holiday season is just weeks around the corner, so if you want to be resilient in the face of triggers and anxieties, then you need to strategize in advance. In my experience, there is no better way to minimize stress, increase enjoyment, and remain committed to the healing process. 
I advise you to create an ED recovery action plan for the holidays—and now that November is here, I recommend you do this just as soon as possible. The more prepared you are, the less influence your eating disorder can have.
What ideas do you have for your eating disorder recovery plan for the holidays? Share your thoughts in the comments.