Non classé
Try Monthly Check-Ins to Build Self-Esteem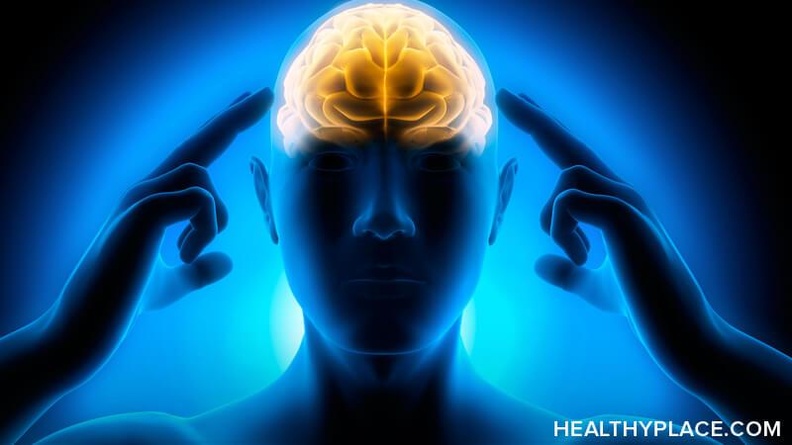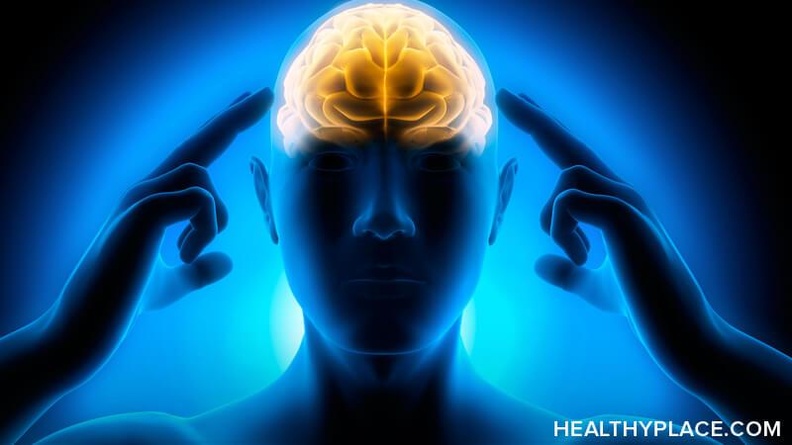 I started doing monthly check-ins a couple of years ago, when I first recognized that I had a self-esteem issue. Poor self-esteem often keeps us stuck in the past with regrets or pinned to the future with hopes and dreams. My monthly check-ins keep me grounded in the present and give me a realistic view of my accomplishments and productivity level, which keeps my self-esteem healthy.
Before I started doing monthly check-ins, I lived with a never-ending to-do list which made me feel like a failure and less than enough. I was introduced to The Circle of Life by a coach almost a decade ago and used it sporadically as a method of achieving more balance in my life. Since I started using it monthly as a check-in, it's had an amazing effect on my self-esteem. In my video, I'll talk about how you can build stronger self-esteem with this method.
Self-Esteem Grows Each Month
Each month I take a fresh look at which parts of my life are least satisfying and would benefit most from my attention at that moment. Then I plan a few activities for the month ahead to address them. Instead of working a list that rarely changed because I never finished anything, I focus on making one or two things just a little more satisfying than they are.
When I started using this system, it was usually the same items that were bumming me out each month, but after a couple of years working on baby steps in the worst areas, I feel more balanced than I was and now I enjoy the surprise each check-in brings me. After identifying the areas I want to work on, I choose a few baby steps to commit to for the month ahead. Then I can celebrate next month when I check them off as done and recognize my progress.
I found that monthly check-ins were my sweet spot. It stopped me from getting overly anxious by thinking about my progress on the big items every day, plus it made me spend some time thinking about the areas that I am satisfied with, which gives me a more positive and holistic and realistic view of my life.
Baby Steps Make Monthly Check-in Progress More Visible
Baby steps combined with regular check-ins make it easy for me to see the progress I've made in different areas of my life. My self-esteem feels strong when I complete each baby step and celebrate success. 
After you watch the video, tell us how you keep track on your progress toward your goals. Does your self-esteem suffer from over or under thinking about some areas in your life? How do you think a monthly check-in would change your self-esteem? I look forward to reading the stories you share as we work together to build healthy self-esteem.