Non classé
When Depression Makes You Appear Selfish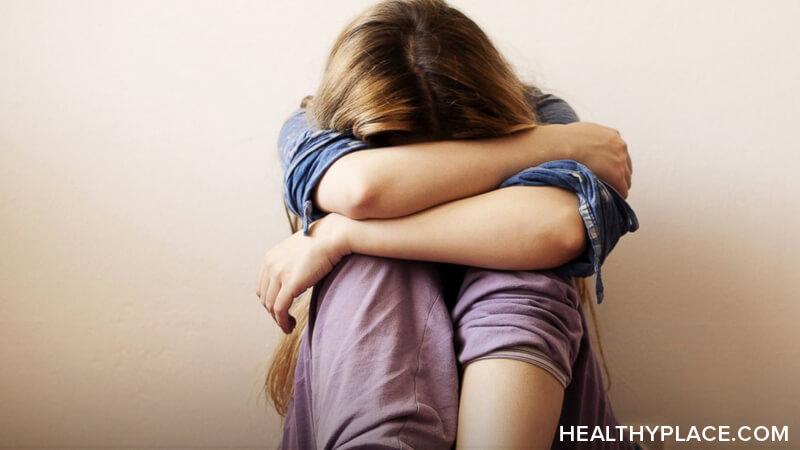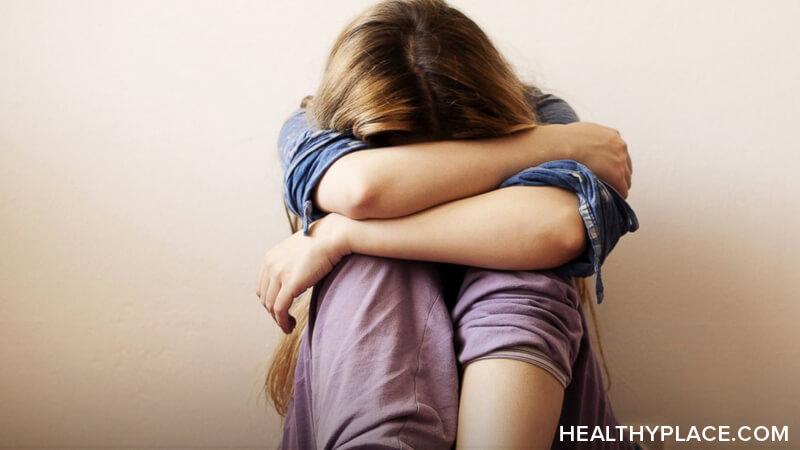 It is often said that relationships are a two-way street — that you get out what you put in. So how do you maintain relationships (platonic, romantic, or familial) when your mental health interferes with your ability to support others? When you are so preoccupied with your thoughts and ruminations that it doesn't even occur to you to check in on the people closest to you? Sure, the odd blip can be forgiven, but in the case of chronic, long-term depression, how do you manage to convince other people to stick around? How do you tell them that you're not selfish — just suffering?
Depression Can Look Like Selfishness to the People Around Us
In a previous post, I reflected on how my depression and obsessive-compulsive disorder (OCD) stifled my ability to do anything productive. Depression has a way of closing in the walls around you — of populating your mind with so much noise that you effectively lock yourself in a mental prison of your own creation, unable to turn down the volume long enough to focus on anything else. What we often don't consider, though, is how that must look to the people around us — how it must feel to watch someone they care about apparently stop caring about anything, including them.
I don't have a lot of people in my life, but the ones I do have are fantastic. I know that when I was at my lowest, I behaved in ways that would have made anyone else run for the hills. Objectively speaking, I didn't deserve their love and support during that time. I was distant, indifferent, short-tempered, and unreliable. I stopped asking how they were, forgot anniversaries and birthdays, bailed on plans, and ignored messages. And yet they stuck around. This is a testament not only to the fact that they are wonderful people, but also to the importance of honesty. The people I'm referring to — the ones who stuck around — were the only people I had told about my breakdown, and I truly believe that had I not been honest with them, a number of them would have walked away. I know this because I have been on the other side of the fence, and I walked away.
Being Honest About Your Depression Can Save Your Relationships
When I was much younger, a very close friend began to exhibit all the behaviors I have described above. We were studying at different colleges, so most of our communication was over the phone, but as the months went by, I began to notice a pattern — it was always me who made the call or sent the message, it was always me asking the questions, and all she seemed to do was complain about how much she hated her house, her friends, her degree, and her family. It was the same when we were home for holidays, and I could feel my patience wearing thin. After two years of feeling like she no longer cared for me, I gave up. I stopped calling, and let the relationship die.
Years have now passed and we have both moved on, but it is clear to me now that she was deeply depressed during this period. It's quite possible that she didn't realize this herself at the time, but had she known, and had she told me, I know I would have been much better equipped to deal with the change in our relationship and had much more patience for her apparent selfishness. Because she wasn't selfish — she was suffering. 
So once again I find myself imploring you to open up — to be honest about how you are feeling with the people you love. Honesty can rescue a relationship on the brink of collapse by showing the other person that you care about them enough to share something deeply personal. It also helps them to understand why your behavior towards them might have changed. You're not selfish — you're suffering.