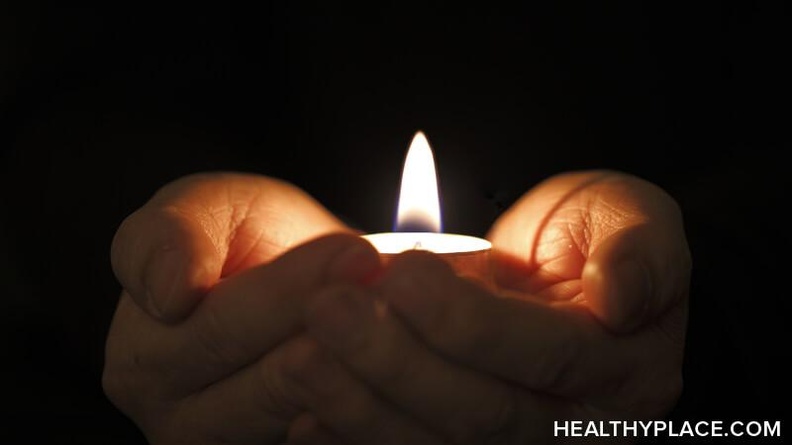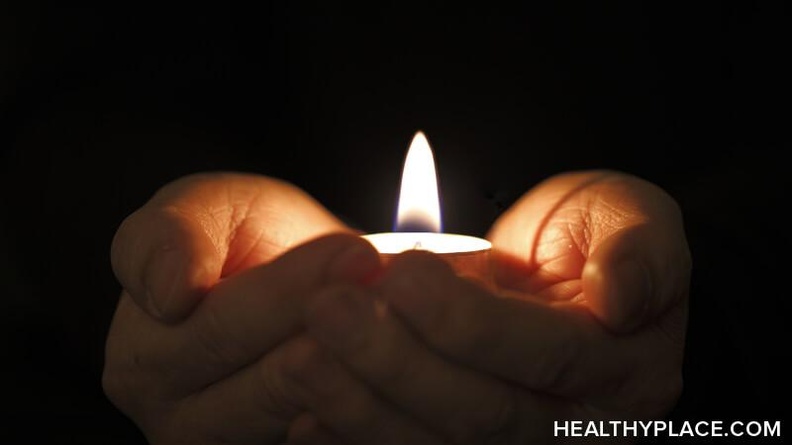 Trigger warning: this post involves frank discussion of suicide and why I feel suicide is a selfish act.
September is Suicide Awareness Month. For that reason, I thought it appropriate that this post touch on the subject. I will tread carefully though – I have never been suicidal so I do not want to risk speaking on something I cannot fully understand. However, because I have anxiety, I would like to speak on how anxiety has colored my perceptions of the subject – specifically, why I will always feel that suicide is a selfish act.
Why Suicide is Selfish
Suicide is selfish because it puts pressure on the people who care for you. Part of having anxiety is worrying about the well-being of those I care about. Even if they aren't mentally ill, I will still worry, because that is the nature of being anxious. If I was aware that someone I knew was suicidal, I would be beside myself. Nothing would be too small of a step to take to ensure their safety, because the most important thing would be the guarantee of that safety.
Let's reverse the situation – what if I was suicidal? It doesn't take a rocket scientist to figure out that my friends and family would also be beside themselves. I know they worry enough about me normally, because of my anxiety. And if I actually completed the deed? They would be inconsolable. I would be responsible for the permanent trauma of many, many people I love – I could never bring myself to put anyone I care about through that. As the title of this post says, would be beyond selfish to go through with suicide.
Arguing Against Suicide Because it's Selfish
Contrary to what others have argued, suicide is not an exclusively personal act, because it can't be. Everyone has their network of friends, family, and acquaintances, and while the selfish choice to attempt suicide is that of the individual doing it, that individual does not have to come to terms with the ramifications and consequences of their actions. Those ramifications, as I mentioned above, are beyond traumatic, and will probably last a lifetime. It is not fair to put anyone, especially someone you claim to care about, to the weight of such a decision.
Everyone is interconnected. Even if you don't realize it, everything you do reverberates and has an effect on those around you, and your friends and loved ones are going to worry about the decisions you make. There's no way to avoid that.
Suicide may be an extreme example, but I feel like it is a useful one in emphasizing this point. If the people around you are going to constantly worry about you (because that is the nature of love), maybe you should try to live your life in such a way to mitigate that worry in others. Take care of yourself. Eat well. Avoid danger and risky behavior. And above all, get help if and when you need it. I'm sure the last thing anyone wants is to put any undue stress on someone close to them.
If you feel that you may hurt yourself or someone else, call 9-1-1 immediately.
For more information on suicide, see our suicide information, resources and support section. For additional mental health help, please see our mental health hotline numbers and referral information section.
Tags: suicide is selfish