Non classé
Workplace Suicide Is on the Rise. Here's How to Prevent It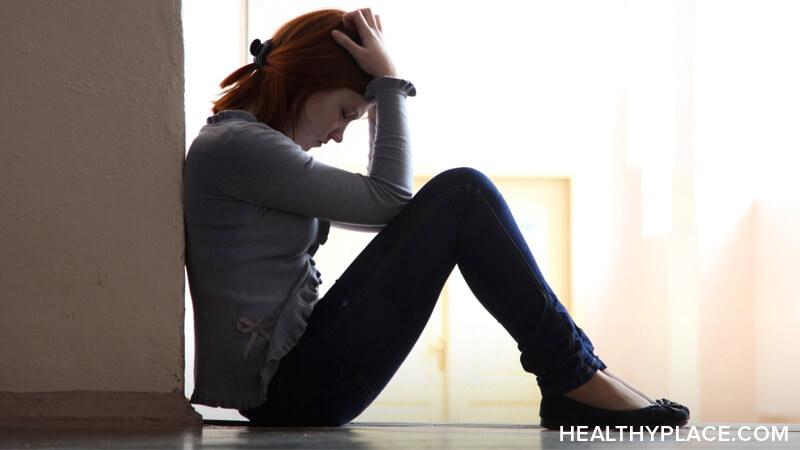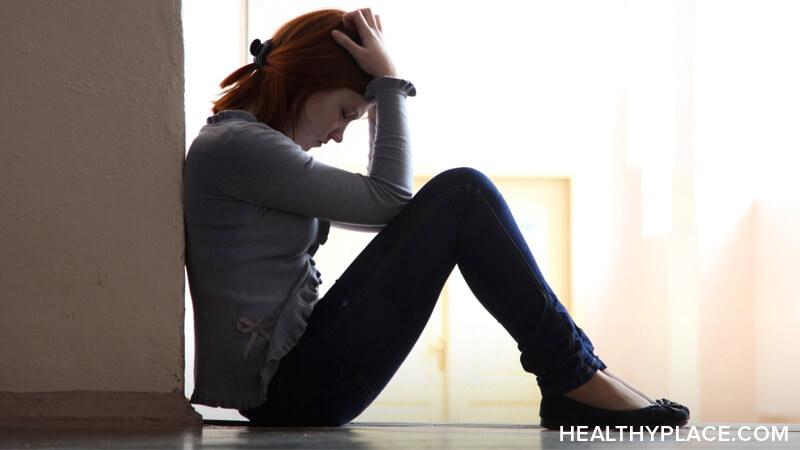 Trigger warning: This post contains a frank discussion of suicide and suicidal ideation.
Did you know that workplace suicide is on the rise? According to a 2018 Bureau of Labor Statistics report1, there has been « an 11 percent increase in work-related suicides ». Today, owing to the pandemic, mental health issues have taken a turn for the worse. In fact, the World Health Organization recently announced that « mental health, suicide prevention needs greater attention during pandemic ». 2
We are in the middle of a worsening mental health crisis and need to actively work to reduce the global suicide rate. Here is my take on what we can do to deal with the unsettling and preventable issue known as suicide. 
Make Workplace Suicide Prevention Training Mandatory
From personal experience, I can tell you that most people are unable to spot the warning signs of suicide. While suicidal behavior varies from person to person, there are some common signs that indicate an individual is suicidal.
Without knowledge of these signs, a suicidal person cannot be detected. Worse, their suicide cannot be prevented. Further, it is necessary to not just spot these signs, but also know how to give the suicidal individual the help they need.
Therefore, suicide prevention training should be made compulsory at the workplace. It goes without saying that employer-employee conversations on mental health should also be normalized at work. 
Express Your Feelings
Employers should ensure the workplace is a safe space for people to be honest about their feelings to prevent workplace suicide. In particular, two of the most insidious issues of our generation should be avoided: hustle culture and toxic positivity. No one should feel like they have to overwork all the time. No one should feel the pressure to be fake happy just to fit in.
Instead, the company culture should encourage work-life balance and mental wellbeing. Also, it's high time people openly take mental health days without the fear of discrimination. 
Take Time off From Work
The onus of creating a mentally healthy workplace is not solely on the employers. As employees, we need to ensure we invest in self-care. So please, make sure you use all your paid leaves. Sure, one shouldn't go on vacation due to the very real fear of infection, but that doesn't mean they can't enjoy a staycation or two.
Try your best to work reasonable hours so that you can focus on important matters like spending time with your friends and family. And while you're at it, check in with yourself and your loved ones to know how you really feel. Talking about suicide and suicidal ideation isn't easy, but it's necessary as it helps save lives. 
If you feel that you may hurt yourself or someone else, call 9-1-1 immediately. 
For more information on suicide, see our suicide information, resources and support section. For additional mental health help, please see our mental health hotline numbers and referral information section.  
Sources
United States Bureau of Labor Statistics, « National Census of Fatal Occupational Injuries in 2018. » December 2019
World Health Organization, « Mental health, suicide prevention needs greater attention during pandemic. », July 2020
Tags: workplace suicide